Banners
We are very pleased to exchange banner links with relevant web sites. If you wish to do so, you can use the following banner links.
Here is a list of banner sizes that you can use:
---
728x90

Code:
---
468x60

Code:
---
450x50

Code:
---
---
250x250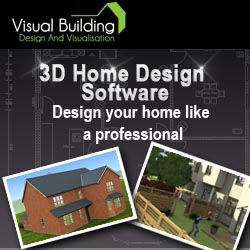 Code:
---
240x400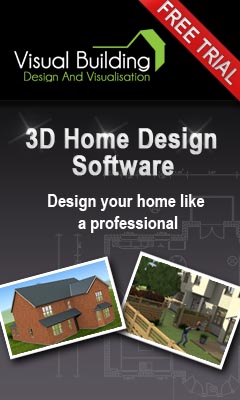 Code:
---
200x200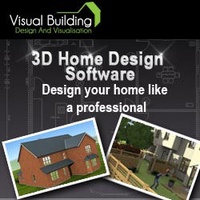 Code:
---
200x333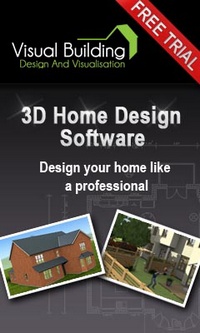 Code:
---
Floor Plan Button 120x120

Code:
---
Post Card 512
Code:
---
Visual Building Tag
Code:
---
Estate Agent Resources
Here are links to companies and products that will be of interest to estate agents.
---
My Homes Unlimited is the UK's fastest growing property portal. Our aim is to provide those looking to buy, sell or rent property in the UK with a highly effective medium for doing so.
Agents benefit from guaranteed lead generation, local optimisation and unlimited advertising.
A strong background in developing estate agency software enables us to provide property professionals with the tools need to reach a larger target audience, generate more instructions, leads and sales.
The site is highly personalised and offers users a wide range of sophisticated marketing tools and additional services such as email alerts and targeted property search tools. Once registered, users can create a favourites portfolio so searches don't have to be performed repeatedly.
Myhomesunlimited.com also features a constant supply of news stories, independent articles, guides and blogs on all the aspects of buying, selling and renting UK property.
---
Health and Safety Resources
Here are links to companies and products related to Health and Safety.
---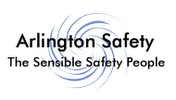 Arlington Health and Saftey has worked together with Visual Building Ltd for several years, and we are pleased to announce the continued working relationship between both companies.
Arlington Health and Safety is owner managed and located in the heart of Norfolk. With over 25 years experience in health and safety and in all kinds of industry we are well prepared to handle most health and safety situations.

Arlington Health and Safety are pround of not only having years of senior management experience but, also having extensive hands on experience at the sharp end of industry where good health and safety can make a big difference to employee attitude, company profile and profitability.
---