Area Calculations
Visual Building release 4 now has the Area Calculation added to the Project tab window. You can now easily select area calculations by component (eg wall), by floor or by room.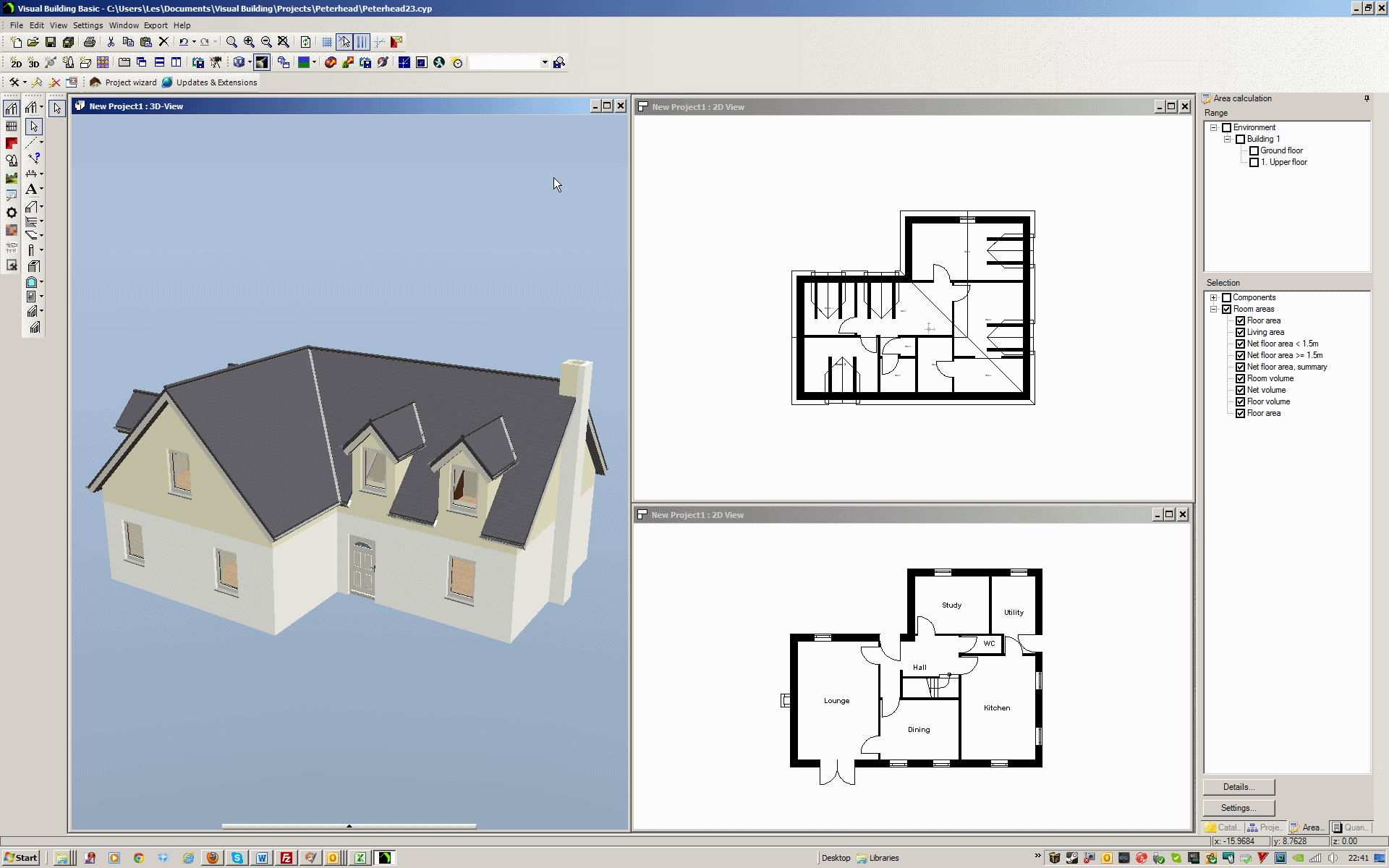 Click images to zoom
Click images to zoom
With Visual Building Premium and Visual Building Solar, you can now edit, move, dlete and add the timber construction within the roof.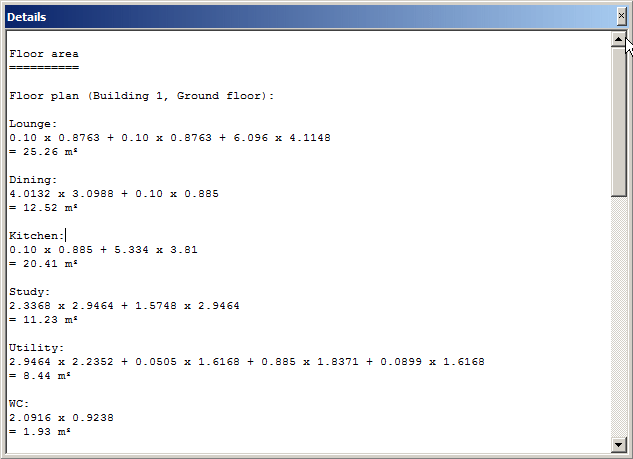 Click images to zoom
This feature is applicable to Visual Building Professional, Premium and Solar Designer.
---