Floor plans for Estate Agents
If you are either a high street estate agent or an online estate agent you already know the importance of supplying a floor plan as part of your sales details.

A good floor plan will:
Enables your customers to become quickly familiar with a property.

Enables your staff to become familiar with a property without seeing it.

More likely convert an enquiry into a viewing.

Improves your position over your competitors.

Provides automatic calculated floor areas from dimensions.
With Visual Building you can now be faster and better than your competitor. If you are a forward-thinking agency looking to use technology to differentiate yourself from your competitors and reduce costs at the same time then Visual Building is the tool that you have been looking for.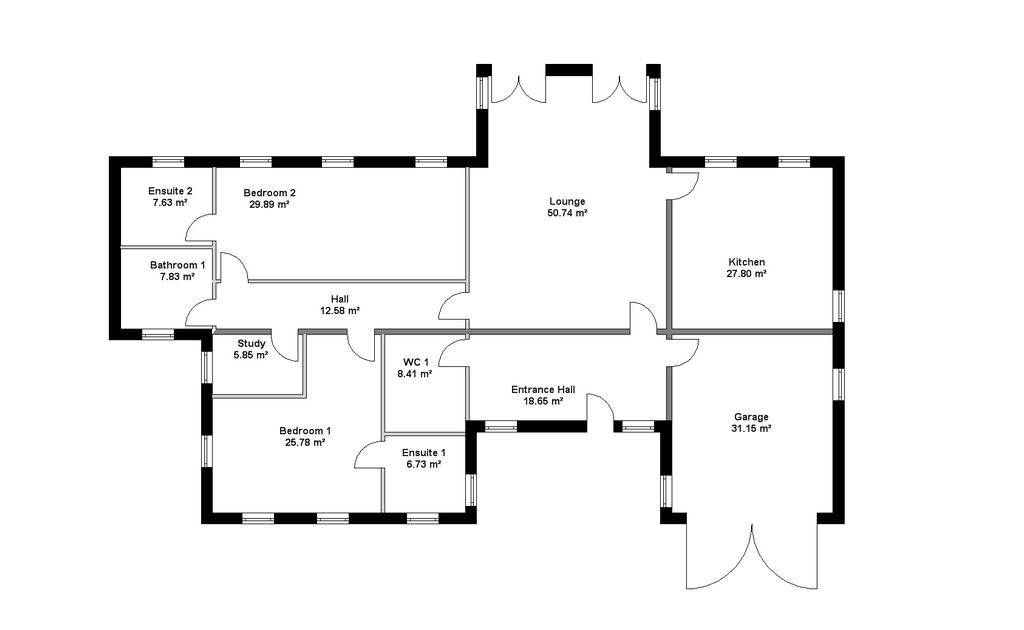 Visual Building automatically calculates floor space for each room, floor and the building.
 Residential Plans
For your residential properties Visual Building provides a fast solution, allowing you to create a plan in many graphic formats for your immediate online display or inclusion within a brochure or window cards. Maintain your agency style so that all your plans have the same consistent look and feel, allowing your clients to easily compare different plans.
Commercial Plans
You can also easily create floor plans for commercial properties. The content of each floor plan is determined by you depending upon its purpose.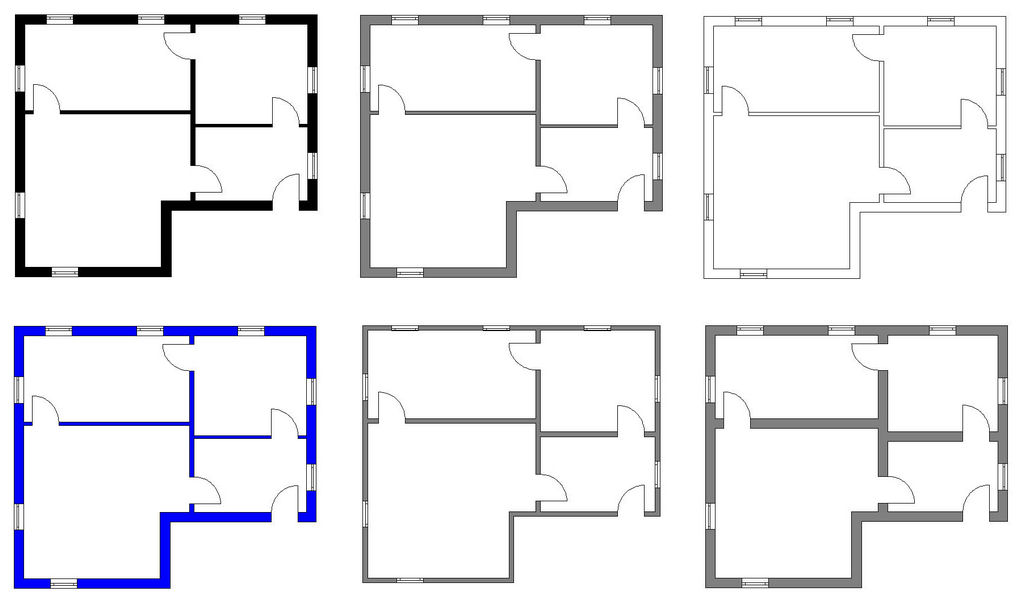 No limit to choice of floorplan styles to suit agency style
One time price- no monthly subscription!
Access to our dedicated tutorial videos

Access to our support forum

Does far more than just floor plans

Add furniture and kitchen / bathroom layouts

Include descriptive text to your floor plans

Automatically create a 3D model of your floor plan.

Only 1 license required per agency site

Free advertising in all our products
Visual Building Basic is supplied as a down-loadable, which means you can start using it immediately.  All documentation is supplied as a help file.