Multiple Languages
The Visual Building software is supplied in English (default), German, French, Hungarian, Italian, Dutch, Polish, Russian, Slovak, and Spanish. All 3 languages are supplied as standard for all versions of Visual Building as of release v 4.0.1.26

To switch language simply, select the new language from the Application Menu - Settings and restart Visual Building in your new selected language. The help file documentation is supplied in each language.

The online user documentation, pdf, and training courses are currently only available in English.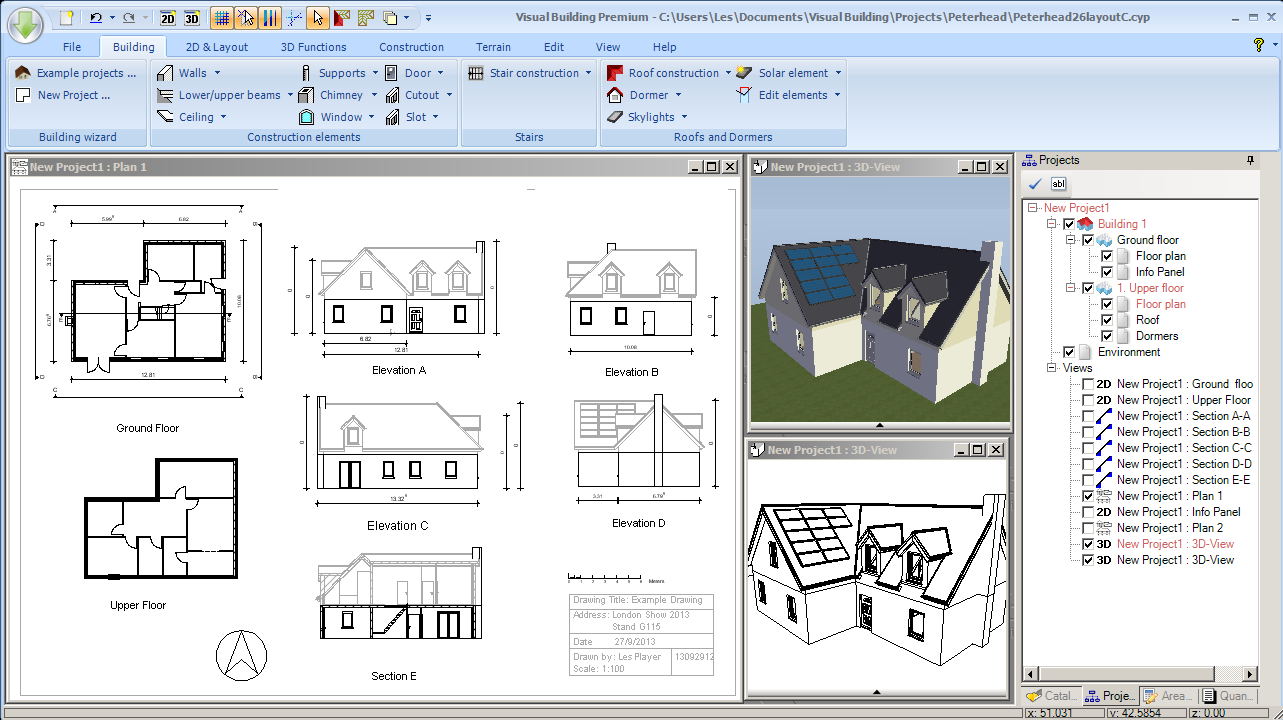 Visual Building's Ribbon User Interface: English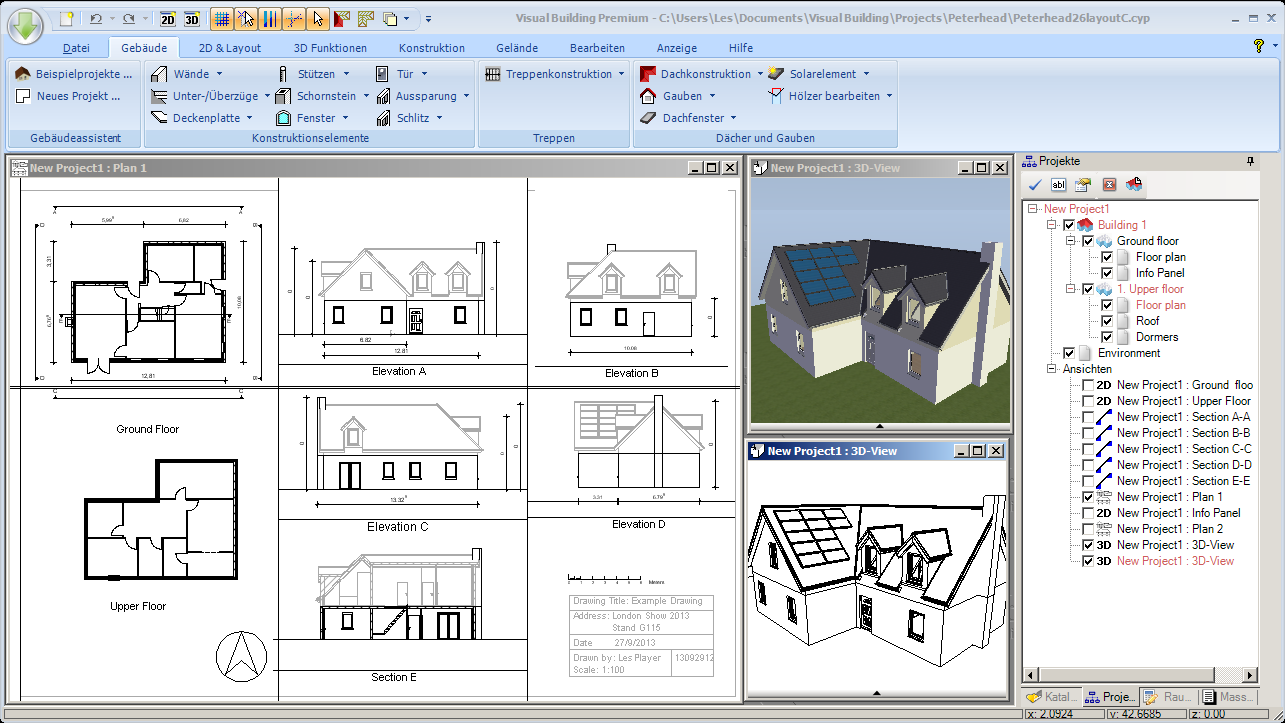 Visual Building's Toolbar User Interface: German
Visual Building's Toolbar User Interface: French
---