Selfbuilder Resources
Here is a useful list of resources and special offers that we are collecting for our self build users.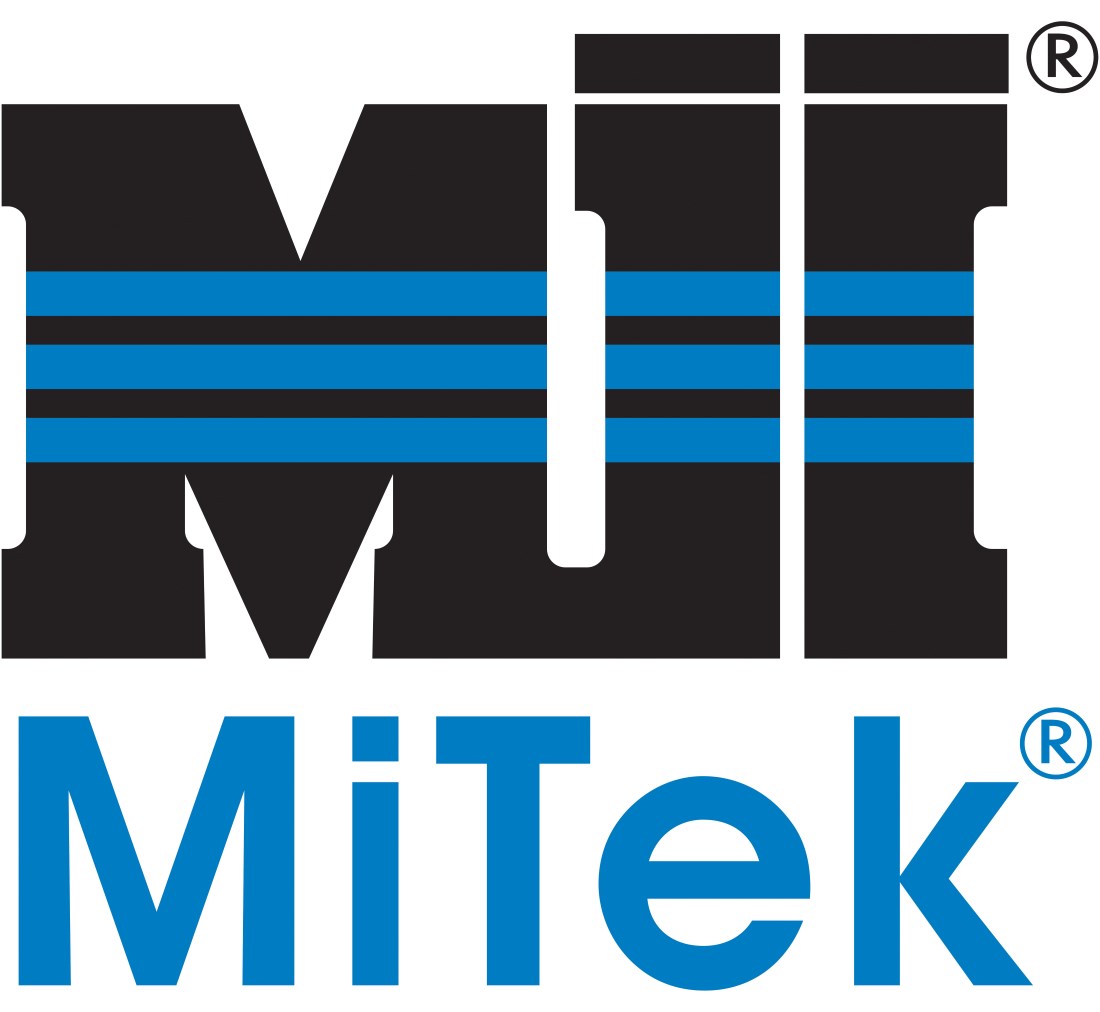 MiTek is the leading provider of software solutions and supplier of building components.
Homebuilding & Renovating - the UK's best-selling magazine for self-builders and renovators - is packed full of inspirational house design ideas, products and features to ensure your new home is a real success. Each month you'll find case studies of people just like you who have created their own individual home. Written and produced by experienced self-builders and renovators, it also offers expert advice on everything from planning permission, choosing architects and finding builders to buying plots, choosing materials and keeping costs under control. Click on the above image for any available subscription discounts for Homebuilding & Renovating magazine.
Real Homes is magazine for anyone looking for home improvement inspiration and advice. It features great value shopping guides, decorating trends to inspire and the best reader home renovation and extension projects – including kitchens, bedrooms and bathrooms for every budget.  This brand new editorial mix will also include a new expert advice section, which offers readers the practical and inspirational advice they need to complete their home improvement project - Real Homes is the complete home improvement magazine. Click on the above image for any available subscription discounts for Real Homes magazine
www.plotfinder.net is the UK's leading website for buying & selling land and renovation opportunities in the UK. Subscribers to the site get access to our daily updated database of over 9,200 plots and properties maintained by our dedicated team, who speak to over 12,000 estate agents, auction houses and private sellers so that you don't have to. Other benefits include the easy to use search engine, access to the plot-sharing service, personalised interactive e-mail alerts direct to your inbox.
Estimating Services offers dedicated and professional Construction Cost Estimatingto builders, self – builders and builders merchants within the UK. A Project Management service is also available to assist the Self-Builder or Developer with the build process.

A well presented site providing lots of information and resources from obviously someone with lots of experience with building
This site is aimed at UK self builders who want to incorporate green features into their project. The range spans small home improvement jobs right through to community self build.
.
This site is aimed at USA home builders who want to view one of the best collections of house plans on the market. Also includes range of European plans.

Xplans provides a wide variety of house plans, blue prints and designs available at exceptionally competitive prices.Traditional and Modern designs are available. Houses vary from single storey, dormer and two storey dwellings.